WHY WE'RE SUPPORTING AUDIOACTIVE…
As our livestream movement gathers more and more momentum, we are delighted that the support received is shared not only across Brighton nightlife but also with one of the most influential charities in the city.
Brighton music charity and organisation, AudioActive has been creating better futures through music for the best part of two decades. Providing completely free music sessions for young people across all of East Sussex, AudioActive provides access to music and art and uses it as a tool for social change.
Motives from the organisation do not only address societal issues but also seek to actively fix them. For example, Room To Rant, a men's mental health project where rap and spoken word is used by young men to get things off their chest. Or Equaliser, a female-led project that teaches young women music production, seeking to level out the gender imbalance in the music industry.
AudioActive's mission is set into two parts; social change and artist development, as young people also have the opportunity to gain the skills and guidance needed to make music into their career. Emerge, a musician-led artist development programme funded by the PRS Foundation is perhaps the best example of this.
The effect AudioActive has had on the Brighton & Hove and East Sussex music scene is hard to quantify, with many local artists having worked with them at one point or another. Rag N Bone stands as their most notable patron, while one of the organisation's bases, the musical hub that is Bottega Rooms, ensures that we are only going to see more and more talent from this part of the world associated with AudioActive.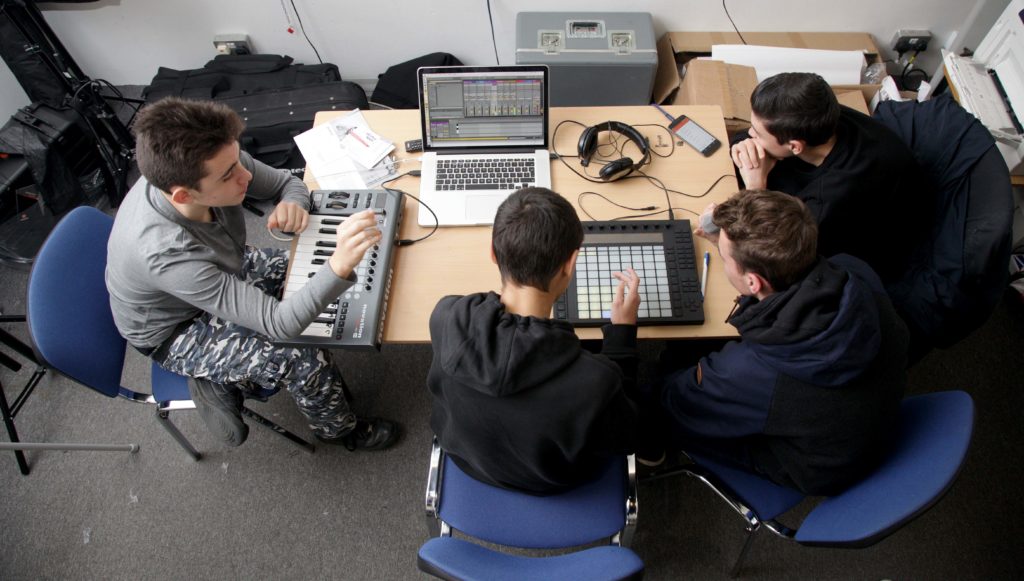 With donations for United We Stream Brighton also going to AudioActive, we're happy to be securing not only the short term future of the city's music scene but also the long-term future of it, too.

More info here on AudioActive here: https://audioactive.org.uk/